Investment & Wealth Management Services in Washington County, PA

The financial world is constantly evolving, which can make it difficult to navigate for first-time financial planners and experienced investors alike. When individuals and business owners in Washington County, PA, need help making the correct decisions, they turn to 3 Rivers Wealth Management Group. We offer comprehensive financial management services that are designed to help you find financial success while enjoying peace of mind and security. Find out more about our services below, then contact us today to get started!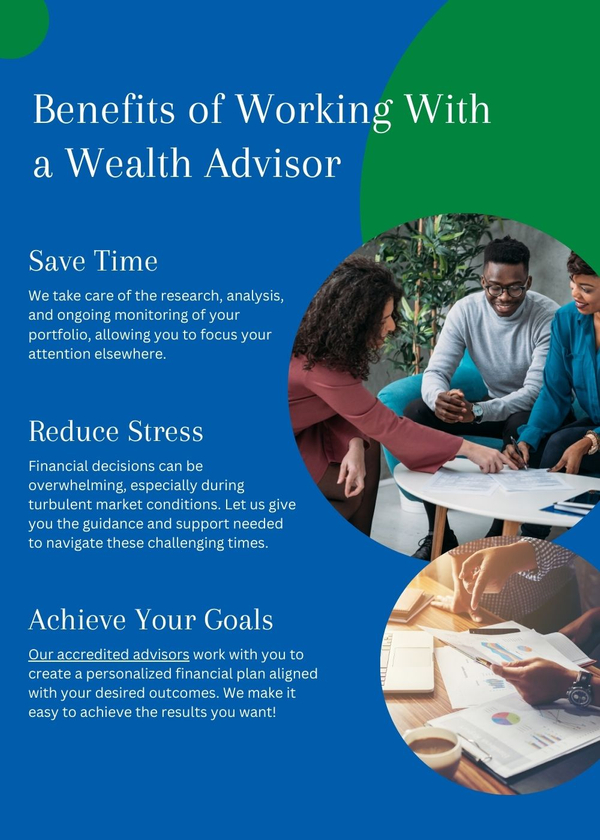 Benefits of Working With a Wealth Advisor
You may be wondering why you need a wealth advisor and how one can help you reach your financial goals. As the top wealth management firm in Washington County, PA, we can provide you with guidance, education, and resources to help you make smart decisions about your finances.
We work closely with you to develop a custom investment plan that's catered to your specific situation and preferred level of risk. Additionally, we monitor your portfolio regularly, providing ongoing support and making adjustments as needed to make sure you stay on track. As a result, you can anticipate the following benefits when working with us: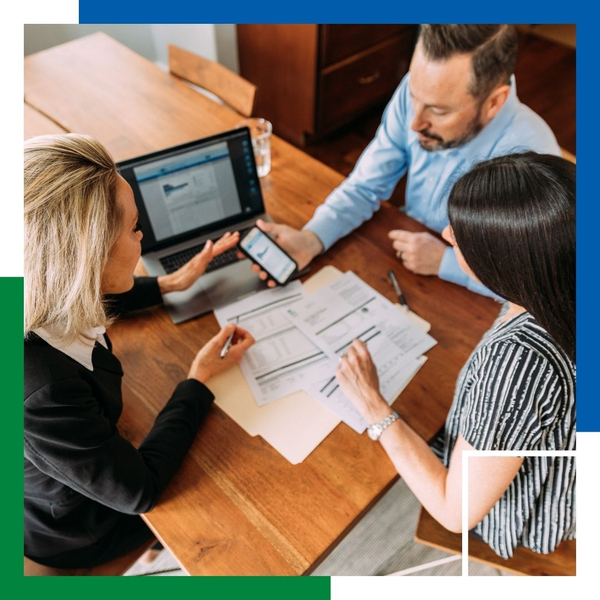 Our Services in Washington County
At 3 Rivers Wealth Management Group, we offer a range of financial management services in Washington County, PA, to help you build and protect your wealth. Our services include:
Financial Management FAQs
For something as complex as financial planning and wealth management, it's natural to have some questions and concerns. Our professional wealth advisors in Washington County, PA, are happy to answer any questions you may have, but here are a few of the most common we receive:

Q: What sets 3 Rivers Wealth Management Group apart?
We take a personalized, client-centric approach to financial management. We get to know our clients as individuals and work tirelessly to help them achieve their financial dreams.

Q: How do you determine my investment risk tolerance?
We use a comprehensive questionnaire and discuss your answers thoroughly to pinpoint your risk tolerance. We then use this information to build a portfolio that suits your comfort level.

Q: What are your fees?
Our fees are competitive and transparent. We're here to grow your wealth, not siphon it.

Q: Do I get to make investment decisions?
Of course! We provide you with advice and guidance based on decades of financial experience, but the final decision is ultimately yours. This makes you the arbiter of your financial future.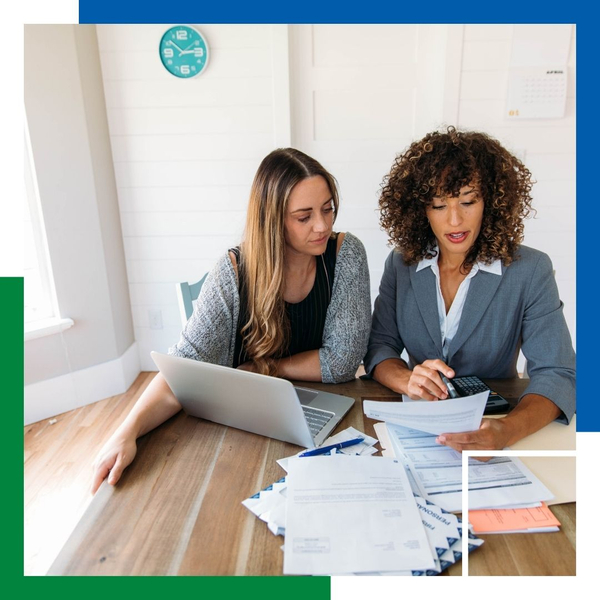 Local Advisors, World-Class Results
Our wealth advisors are local to Washington County and the Greater Pittsburgh area, but our investment strategies are global. We stay current on domestic and international market trends to ensure our clients' portfolios are well-diversified and strategically managed. Our seasoned advisors bring a wealth of knowledge, skill, and experience to the table, providing our clients with top-notch investment results.