Investment Planning Services
Investment planning services help investors create and implement investment strategies that align with their financial goals and risk tolerance. At 3 Rivers Wealth Management, we want to help ensure your larger financial goal is reached, and we are confident we can assist you accordingly. Do you have any questions or concerns? Reach out to us today!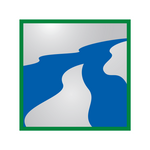 Range of Benefits
Our investment planning services offer a range of benefits, including personalized investment advice, portfolio analysis, and asset allocation strategies. Our wealth managers work closely with our clients to understand financial goals, risk tolerance, and investment preferences.
Benjamin Graham - 1894 – 1976 stock market investor and economist
"The individual investor should act consistently as an investor and not as a speculator. This means – that he should be able to justify every purchase he makes and each price he pays by impersonal, objective reasoning that he is getting more than his money's worth for his purchase."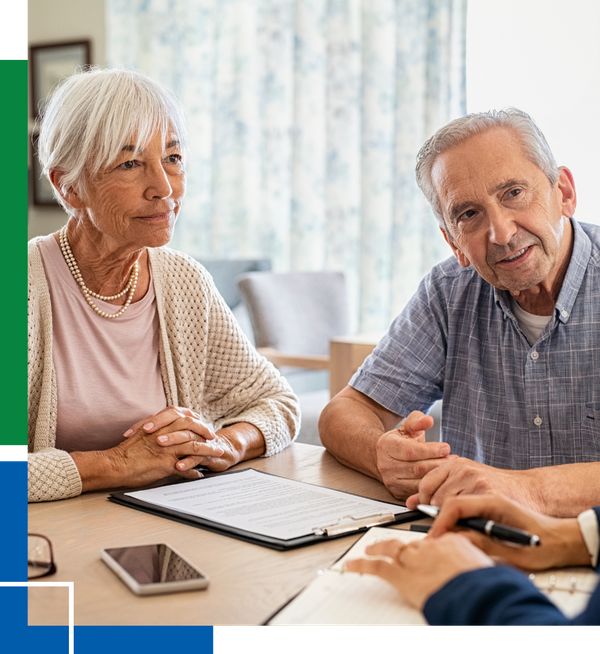 Diversified Investment Portfolio
One of the key benefits of investment planning is the ability to create a diversified portfolio. Diversification is a crucial component of any investment strategy because it helps to spread risk across different types of investments.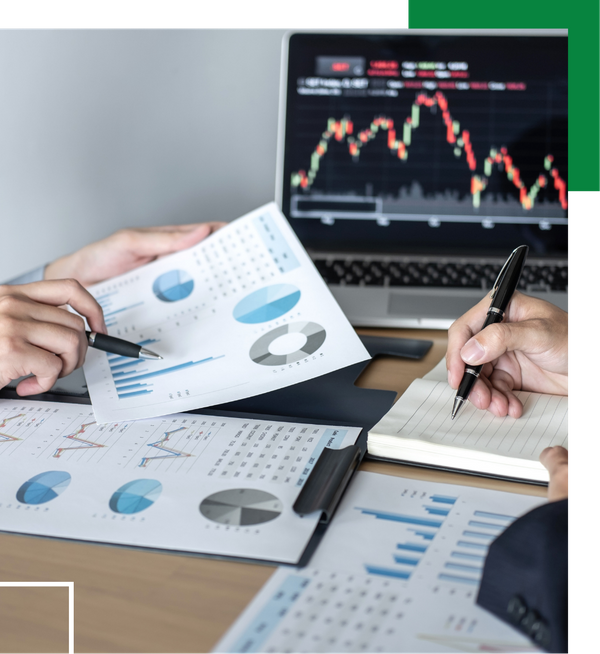 Investment Options
3 Rivers Wealth Management's investment planning services also offer access to a range of investment types, including stocks, bonds, mutual funds, and exchange-traded funds (ETFs). Our wealth managers help investors, like yourself, select the investment options that best meet their needs and goals. Contact us today to learn more! We work with you one-on-one for your convenience.
Complex Financial Markets
Investment planning helps you, an investor, navigate complex financial markets and make informed investment decisions. Our wealth managers have access to a range of resources, including market research and financial analysis, that we can use to help our clients make informed investment decisions.
At 3 Rivers Wealth Management, we strive to develop personal relationships with our clients, and we are excited you have taken an interest in working with us. Learn more about us today! We look forward to working with you in the near future for your investment planning service needs.