At 3 Rivers Wealth Management Group, we specialize in helping families plan and save for their children's education. Our team of financial advisors is affiliated with NewEdge Advisors, LLC, providing expertise and guidance to help you meet your education planning goals.
Our advisors take a holistic approach to education planning, developing a comprehensive plan that takes into consideration your family's unique circumstances, goals, and risk tolerance. We work with you to put together a game plan that utilizes not only the latest investment vehicles but also the current tax law to save efficiently and effectively for your loved one's education goals. Contact a member of our team today to get started!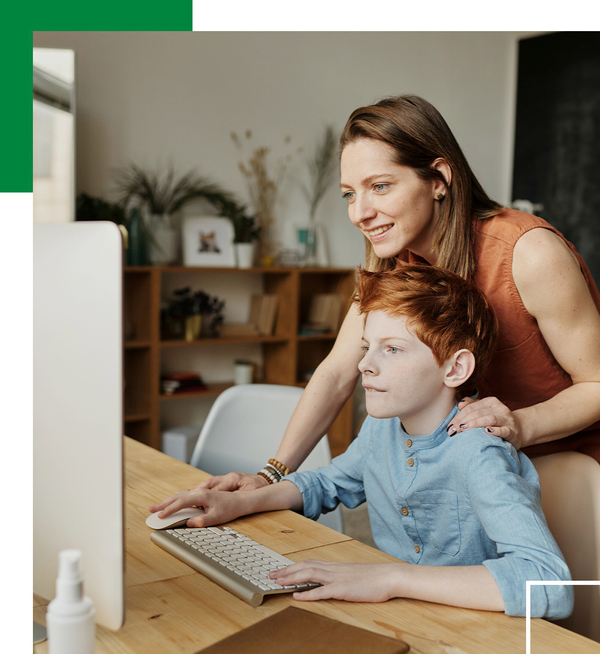 Why is Education Planning Important?
Education planning is an important part of any financial plan. It helps ensure that your loved ones have the means to pursue the education they desire. With the constantly rising costs of tuition, education planning needs to be a priority in any financial plan.
Education planning is more than just setting aside money for college. It involves a thorough assessment of your financial situation, understanding your family's goals, and investing in the right vehicles to reach them.
At 3 Rivers Wealth Management Group, our advisors are here to help you create a comprehensive education plan that meets your needs.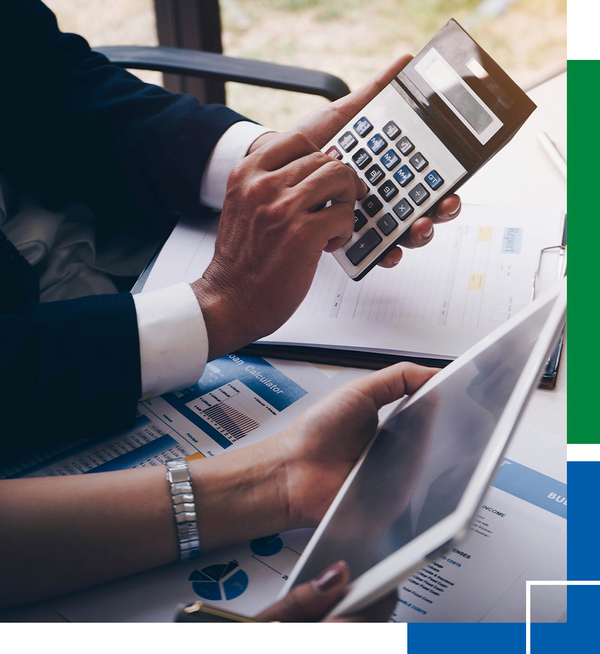 Why Choose 3 Rivers Wealth Management Group?
At 3 Rivers Wealth Management Group, we understand that families have different education financing needs, and we strive to provide education planning solutions that are tailored to each family's needs. We offer a variety of investment and wealth management strategies and personal financial management services designed to help families reach their educational goals.
Whether you're looking to save for a child's college education, planning for a grandchild's future, or preparing for your continuing education, the advisors at 3 Rivers Wealth Management Group can provide the guidance and expertise to help make your dreams a reality. Contact us today to get started.
Bill Vaughan
"Economists report that a college education adds many thousands of dollars to a man's lifetime income–which he then spends sending his son to college."