Investment & Wealth Management Experts
Business & Personal Financial Management Services
At 3 Rivers Wealth Management Group, we believe that navigating financial uncertainty and wealth requires nothing less than a personalized, experienced approach. No matter your financial goals, regardless of your portfolio, we're here to help you every step of the way.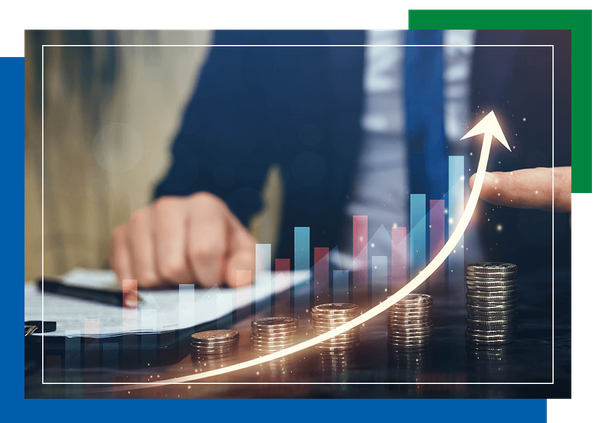 Ride Every Wave
Whether you're interested in ​​personal financial management or you're an enterprise that needs to show its investors critical financial data, we have you covered. We have services for just about all of your financial needs.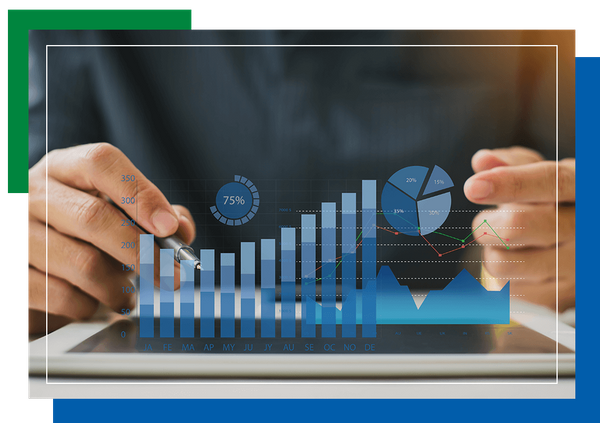 Uncover Insights
You already have the insights you need — they're just buried under the mountains of data you or your business accumulated. 3 Rivers Wealth Management Group can help you parse that data and uncover valuable insights to accelerate growth or protect your assets. Learn where to allocate resources, when financial conditions allow for game-changing business decisions, and more.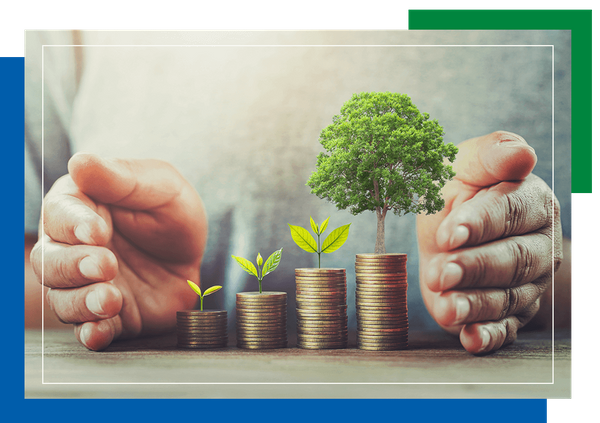 Grow Your Portfolio
Growth can feel like an uphill battle in today's tumultuous economic climate. With 3 Rivers Wealth Management Group, it doesn't have to be. We can give you valuable strategies for improving your portfolio's performance, and protecting your assets from market volatility.
Protect Your Wealth
We can give you valuable financial strategies to safeguard your wealth against bad actors, market forces, and more. Gain financial freedom and build wealth that will last you and future generations a lifetime with 3 Rivers Wealth Management Group. Protect your retirement, business, and more today.
Your wealth is crucial to your retirement, your business, and your family's financial security. Safeguard it no matter what with 3 Rivers Wealth Management Group