Investment Planning in Washington County, PA
Investment Planning in Washington County, PA
Almost everyone knows that investment planning is a smart idea, but few people know when to start or how to do it. At 3 Rivers Wealth Management Group, we understand that planning for your financial future can feel intimidating, which is why we offer personalized investment planning services in Washington County, PA, to ease your worries and help you achieve your financial goals. With our team of experienced professionals, you can confidently invest in your future with a plan that is tailored to your unique financial situation. Learn more below and contact us for a consultation today!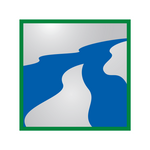 When Is the Best Time To Start Planning?
The best time to start planning for your financial future is now. The sooner you begin investing, the longer you have to reap the benefits. Whether you're looking to save for your retirement, your children's education, or a big purchase, every day that you invest helps you build wealth and inch closer to your goals. Not only that, but starting early can also help you weather market downturns and make informed, strategic decisions rather than acting impulsively.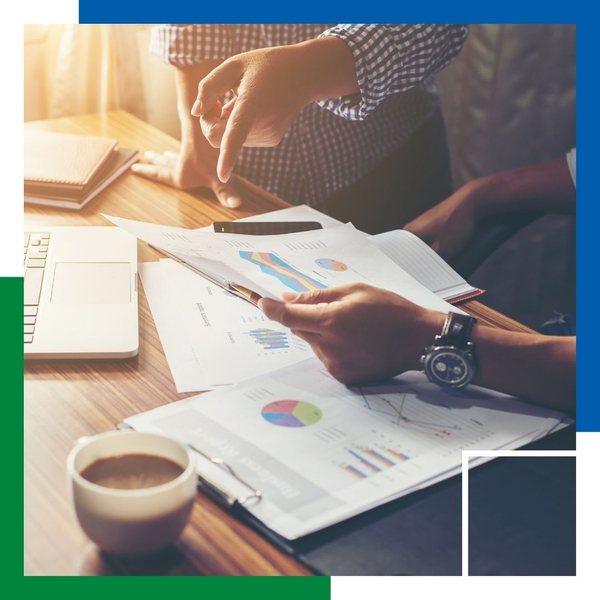 Our Investment Planning Services
Our accredited wealth advisors take pride in offering the best investment planning services in Washington County, PA. We offer a diverse array of options that are designed to fit your goals, your investment risk tolerance, and your timeline.
We start by scheduling a one-on-one consultation with you, during which we'll discuss your short-term needs, your long-term objectives, and your comfort level regarding different types of investments. Once we've gathered this information and created a customized plan for your finances, you'll gain access to all the experience and expertise of our highly skilled wealth managers. From stocks and bonds to mutual funds and ETFs, we'll help you develop a robust, diverse portfolio that generates impressive returns.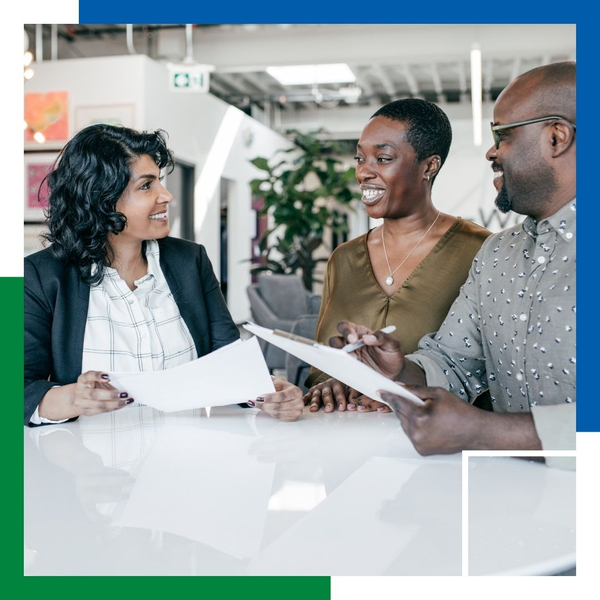 Financial Security Made Simple
At 3 Rivers Wealth Management Group, we believe that your financial future shouldn't be something you feel uncertain about. That's why we strive to take the complexity out of investment planning. Our goal is to simplify the process for you and provide you with a comprehensive understanding of your financial status and potential investment opportunities.
With us, you won't have to worry about checking the stock market every five minutes or analyzing market trends all day long. Instead, you can trust us to make the best choices for your investments while providing regular updates at every step. The result is that you will feel better informed and more confident about every decision.
Why Work With 3 Rivers Wealth Management Group?
Working with 3 Rivers Wealth Management Group means working with a team of qualified professionals who know all the ins and outs of investment planning in Washington County, PA. We view ourselves as your trusted partner in prosperity, which means that you can expect research-guided decisions and absolute transparency from our team.
We truly care that you succeed financially, and we offer our personal commitment to supporting your goals along the way. Our clients in Washington County know that they can rely on us to provide honest advice and expert guidance on everything from protecting their investments to managing their taxes. Perhaps that's why we're known as the best wealth management firm in the area!
Are you ready to take control of your financial future? Get in touch with the team at 3 Rivers Wealth Management Group in Washington County, PA, where we understand that investment planning is about more than just numbers and statistics. Together, we can create a plan to reach your life goals and achieve your financial aspirations — contact us today to get started!